Procrastination
hurts
It's often the main obstacle preventing you from pursuing your goals and becoming who you want to be.
It can also cause other painful issues, like failing at school, struggling at work, fighting with others, suffering from stress, and feeling crushing guilt.
I can
help
As painful as procrastination is, there's a lot you can do to deal with it, as long as you have the right tools for the job. I can help with that.
I'm Dr. Itamar Shatz (Cambridge PhD), a procrastination expert with a passion for helping people be better. Based on comprehensive research, I developed a novel approach to understanding and solving procrastination, which accounts for the many ways people experience it.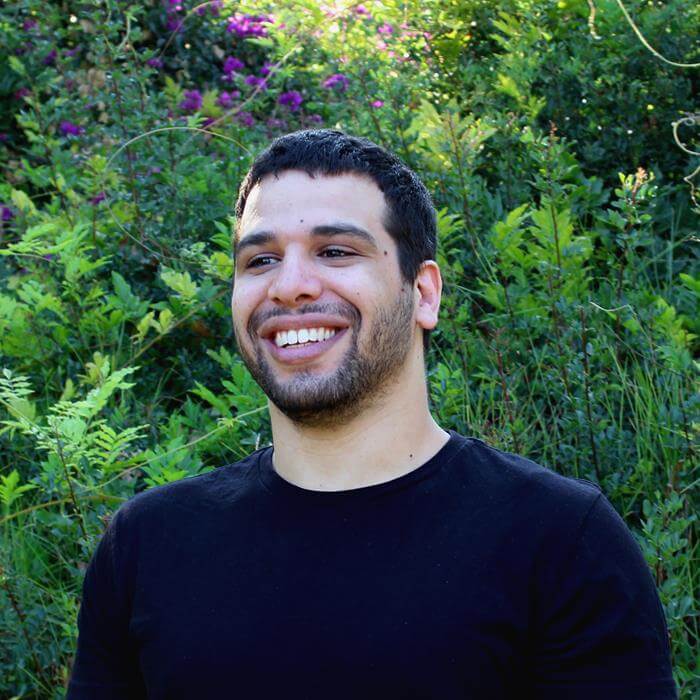 Over a million people read my writing each year. It's linked from places like:
Working
together
We will use a clear, research-based, step-by-step approach to understanding why you procrastinate and how to stop, so you can feel better and start getting things done.
The process is convenient (it's entirely online), and can be adapted to the format that works best for you. Note that due to time constraints, I can only offer this service on an exclusive paid basis.
Start
now
If you're considering my coaching (you should!), or would like more information, write to me now, at: shatzitamar [at] gmail [dot] com
P.S. Procrastinators often delay getting help for their problems—and then forget to do it entirely—so if you're thinking "I'll do this later", do yourself a favor and do it now instead.