Hi, I'm Dr. Itamar Shatz.

I created Solving Procrastination to help people understand and overcome procrastination, based on insights that I synthesized from hundreds of research articles.
I have a PhD from Cambridge University, where I'm an affiliated researcher and teach quantitative research methods.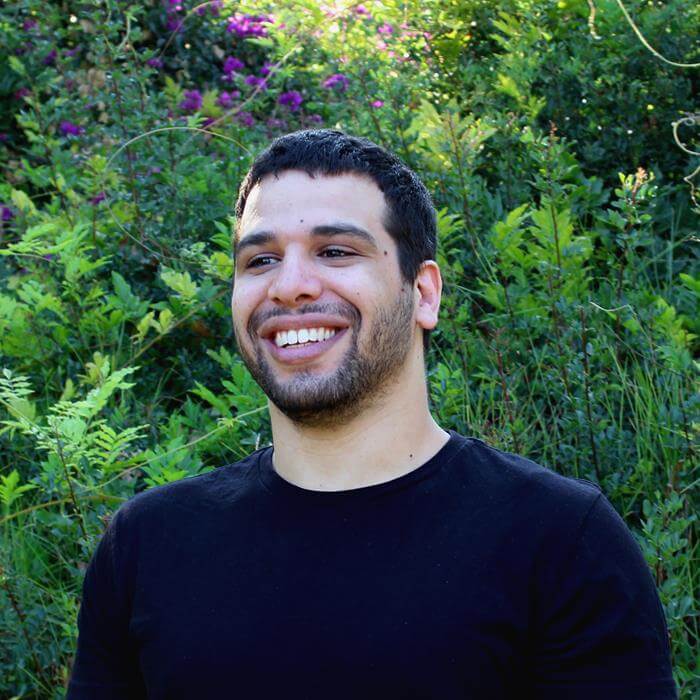 I also author a related website—Effectiviology—where I write about psychology and philosophy that have practical applications.
My websites are read by more than a million people each year, and are linked from places like:
To get regular tips from me on how to stop procrastinating, subscribe to my newsletter, Twitter, and Facebook.
I also provide expert coaching, consulting, and speaking on the topic.
You can get in touch by sending me a message via social media, replying to my newsletter emails, or emailing me directly.