Procrastination is
painful
Often, it's the main obstacle preventing us from pursuing our goals and becoming who we want to be.
On a personal level, it can cause other painful issues, like struggling at work, fighting with others, suffering from stress, and feeling crushing guilt.
On an organizational level, it can cause various related issues, like low productivity, bad wellbeing, and poor employee retention.
I can
help
As painful as procrastination is, there's a lot we can do to deal with it, as long as we have the right tools for the job. I will help your audience understand why we procrastinate and how to stop, using interesting and practical insights that they can apply every day.
I'm Dr. Itamar Shatz (Cambridge PhD), a procrastination expert with a passion for helping people be better. Based on comprehensive research, I developed a novel approach to understanding and solving procrastination, which accounts for the many ways people experience it.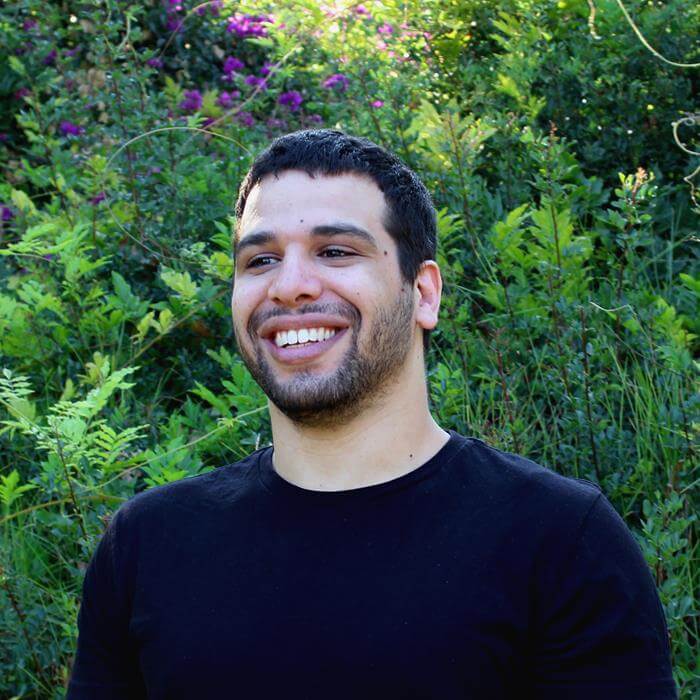 Over a million people read my writing each year. It's linked from places like:
Get in touch
If you're considering having me as a speaker (you should!), or would like more information, write to me now, at: shatzitamar [at] gmail [dot] com
I'm available for a range of speaking engagements, including keynotes and organizational workshops.
Because of my extensive expertise with procrastination, I can tailor my material to fit the engagement. For example, I can focus it on a specific domain (e.g., workplace, marketing, entrepreneurship, or academia), or address it to a specific audience (e.g., executives, employees, teachers, students, or authors).