Procrastination is
costing you
It's costing you when it causes people in your organization to have low productivity and produce bad work.
It's costing you when it causes your people to suffer from stress and related health issues.
It's costing you in these and many other ways, including when people leave you for someone who will give them the environment they need to thrive.
I can
help
As painful as procrastination is, there's a lot you can do to deal with it, as long as you have the right tools for the job. I can help with that.
I'm Dr. Itamar Shatz (Cambridge PhD), a procrastination expert with a passion for helping people be better. Based on comprehensive research, I developed a novel approach to understanding and solving procrastination, which accounts for the many ways people experience it.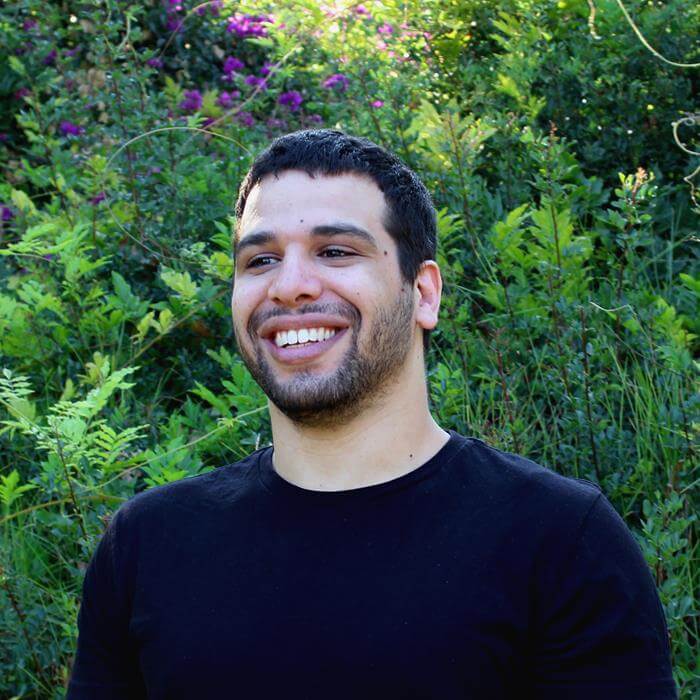 Over a million people read my writing each year. It's linked from places like:
Working
together
We will use a clear, research-based, step-by-step approach to understand and reduce procrastination in your organization. In the process, we will take into account your specific needs and circumstances, to find the solution that works best for you.
This will improve your people's productivity and wellbeing, which will improve your organization's performance and retention.
Get in touch
If you're considering my consulting services (you should!), or would like more information, write to me now, at: shatzitamar [at] gmail [dot] com
I'm also available for consulting engagements on related aspects of procrastination (e.g., reducing its detrimental influence on consumer behavior), and for speaking engagements (including workshops and organizational learning).